Georgia Walkers

113 Sweet Gum Trail

McDonough, GA 30252-4168

A walking club that is a member of the American Volkssport Association. We sponsor 10-kilometer walks and have 15 Year-Round-Events throughout the year.

For more information about American Volkssport Association, click on their Link to the left. Their web page will explain what we do and what Volkssporting is all about.

For Information on upcoming Georgia Walkers events, Year Round Events, please click on one of the links on your left.

To join our e-mail mailing list, send an email to :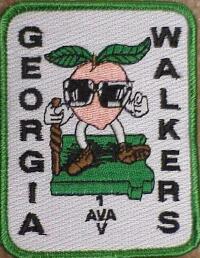 This page was last updated on: September 13, 2016
Visitors Since May 1, 2001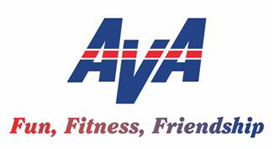 October 15, 2016 -   Columbus GA - 2 YRE Walks

Stone Mountain YRE Y0387

NEW START POINT !

SWEET A'ROMA

Bakery & Cafe

975 Main St

Stone Mountain, GA